Search over $ worth of Australian Real Estate for sale.

Real Estate Australia
CATCH THE BREEZE
$145,000
Property Location: 20 Illusions Court TALLWOODS VILLAGE - 0 - NSW
Listing Id: 20564276
Land

Size: 1001 Square Mtr Approx

Description: - East facing lot with distant ocean horizon view
- 1001sqm in size
- Elevated lot with a desirable level building site
- Catch the north/ east breeze
CATCH THE BREEZE
$145,000
Contact Andrews Gardner Real Estate Today!!!
Contact
Mark Andrews
Phone
0402 536 524
Property ID:20564276
Send this property to friend

Click here to format this page for printing

<<Go Back<<

http://www.agentsrealestate.com.au Disclaimer:
We assume no responsibility for the accuracy of information contained on this website,
interested parties must make their own enquiries with this agency!
E-Mail here


Select state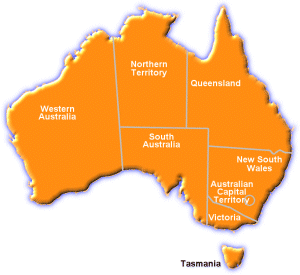 A division of

Real Estate Australia
Website by Webvertorials:
Australian Website Designers

ReNet.com.au Partners