Search over $ worth of Australian Real Estate for sale.

Real Estate Australia
The Heart of Broadbeach
$289,000
SOLD
Property Location: 2616/24-26 Queensland Avenue BROADBEACH - GOLD COAST - QLD
Listing Id: 20609334
Details

Bedrooms: 1 Bathrooms: 1 Garages: 1

Description: This exceptional one bedroom apartment is located in the popular Phoenician Resort, has been meticulously maintained and will not disappoint the savvy investor. The fully furnished larger one bedroom apartment is 77m2 in size with a generous floor plan and spacious living area. The Phoenician Resort has been a sought-after complex in recent years for both owner occupier and investor. The resort offers all occupants a relaxed lifestyle without having to compromise the weekly budget.
The Heart of Broadbeach
$289,000
Contact Gold Coast Residential Properties Today!!!
Contact
Roger Haddad
Phone
0401 055 591
Property ID:20609334
Send this property to friend

Click here to format this page for printing

<<Go Back<<

http://www.agentsrealestate.com.au Disclaimer:
We assume no responsibility for the accuracy of information contained on this website,
interested parties must make their own enquiries with this agency!
E-Mail here


Select state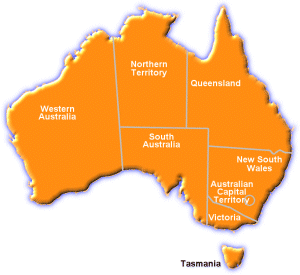 A division of

Real Estate Australia
Website by Webvertorials:
Australian Website Designers

ReNet.com.au Partners