Search over $ worth of Australian Real Estate for sale.

Real Estate Australia
Lot 22 Rosella Ridge, North Macksville
$220,000
SOLD
Property Location: Lot 22 Rosella Ridge NORTH MACKSVILLE - NORTH COAST - NSW
Listing Id: 20263405
Description: This beautiful land is just under 2.5 acres, and only 10 minute drive to Nambucca Heads beaches, shopping and Nambucca Heads Island Golf Course.

Overlooking the freshwater dam you will have a variety of views to consider with you are designing your new dream home.

Your block will be fenced on 3 side, and will have underground power and town water

Only a few minutes to the "under construction" new Macksville Hospital and Macksville's town centre, and minutes from the new highway. You will be centrally located but feel a million miles from anywhere!

Coffs Harbour airport is approximately 40 minutes away.


LARGE RESIDENTIAL LOTS DO NOT COME ALONG OFTEN - CALL ME TODAY TO INSPECT ON SITE - 0447 020 742
Lot 22 Rosella Ridge, North Macksville
$220,000
Contact Nationwide Property Brokers Today!!!
Contact
Nationwide Property Brokers
Phone
0447 020 742
Property ID:20263405
Send this property to friend

Click here to format this page for printing

<<Go Back<<

http://www.agentsrealestate.com.au Disclaimer:
We assume no responsibility for the accuracy of information contained on this website,
interested parties must make their own enquiries with this agency!
E-Mail here


Select state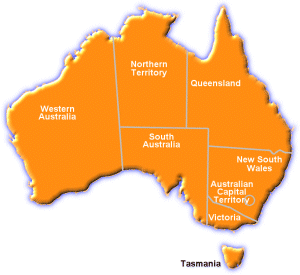 A division of

Real Estate Australia
Website by Webvertorials:
Australian Website Designers

ReNet.com.au Partners