Search over $ worth of Australian Real Estate for sale.

Real Estate Australia
Ideal Renovator in Exclusive Range-side Location
$489,000
Click here to see the floorplans
Property Location: 19 Mackenzie Street MOUNT LOFTY - TOOWOOMBA - QLD
Listing Id: 20567359
Details

Bedrooms: 4 Bathrooms: 2

Land

Size: 880 Square Mtr Approx

Description: This large family home is located in one of Toowoomba's most exclusive range-side locations. Directly across from Toowoomba's iconic Boyes Gardens with filtered range views as your back drop.

- 4 bedrooms
- Large rumpus room/ teenagers retreat / 5th bedroom or easily converted into a studio apartment with its own bathroom already there
- Combined kitchen and dining with range views
- Separate lounge room with deck, also with range views
- Covered out-door entertainment area over-looking the inground pool
- Study area down stairs with DLUG

This home is ideal for anyone wanting a project to add value. This is a highly sort after area so you wont over- capitalise on any improvements you make. An inspection is highly recommended so call now

Just Listed

Ideal Renovator in Exclusive Range-side Location
$489,000
Contact myhouse realty Toowoomba Today!!!
Contact
Matt McGrane
Phone
0423 495 389
Property ID:20567359
Send this property to friend

Click here to format this page for printing

<<Go Back<<

http://www.agentsrealestate.com.au Disclaimer:
We assume no responsibility for the accuracy of information contained on this website,
interested parties must make their own enquiries with this agency!
E-Mail here


Select state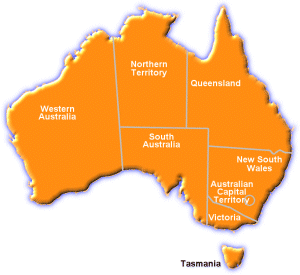 A division of

Real Estate Australia
Website by Webvertorials:
Australian Website Designers

ReNet.com.au Partners