Search over $ worth of Australian Real Estate for sale.

Real Estate Australia
Brick-N-Tile in RANWICK PARK
PBN
Property Location: 12 Ironstone Place Randwick Park - - ACKLND
Listing Id: RMR12289
Details

Bedrooms: 4 Bathrooms: 2 Garages: 2

Land

Size: 457 Square Mtr Approx

Description: Look no further- this house could be all yours.

Once you see it your will love it and it is in a great street and awesome location.

No description but for YOU to bring your family and view it!

This one is a WINNER!

Call Vine on 02108370772 to book your private home inspection!
Brick-N-Tile in RANWICK PARK
PBN
Contact RE/MAX Revolution Today!!!
Contact
Vine Ahokava
Phone
02108370772
Property ID:RMR12289
Send this property to friend

Click here to format this page for printing

<<Go Back<<

http://www.agentsrealestate.com.au Disclaimer:
We assume no responsibility for the accuracy of information contained on this website,
interested parties must make their own enquiries with this agency!
E-Mail here


Select state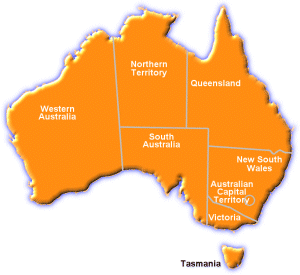 A division of

Real Estate Australia
Website by Webvertorials:
Australian Website Designers

ReNet.com.au Partners