Search over $ worth of Australian Real Estate for sale.

Real Estate Australia
7.4 Acres, North Facing, Close to Town
$479,000
Click here to see the floorplans
SOLD
Property Location: 189 Maydwell Street Bellingen - COFFS HARBOUR - NSW
Listing Id: 20467876
Details

Bedrooms: 3 Bathrooms: 1

Land

Size: 3 Hectare Approx Rates: $2195.84

Description: Privately set on 7.4 acres with a beautiful sunny north aspect, & a convenient location just 5km to Bellingen's town centre. Elevated homesite with a temporary dwelling consisting of three bedrooms & one bathroom. Suitable for cattle or horses, two dams, plenty of room to grow your veggies. There is mains power and garbage collection. Perfect for someone looking for work in progress or build your dream home. 15 minutes drive time approximately to Urunga Beaches, & 30km to Coffs Harbour airport.
7.4 Acres, North Facing, Close to Town
$479,000
Contact Cardow & Partners Property Bellingen Today!!!
Contact
Tennille Cardow
Phone
0458 218 563
Contact
Nathan Cardow
Phone
0413 318 586
Property ID:20467876
External Links
Send this property to friend

Click here to format this page for printing

<<Go Back<<

http://www.agentsrealestate.com.au Disclaimer:
We assume no responsibility for the accuracy of information contained on this website,
interested parties must make their own enquiries with this agency!
E-Mail here


Select state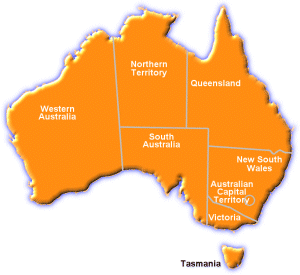 A division of

Real Estate Australia
Website by Webvertorials:
Australian Website Designers

ReNet.com.au Partners